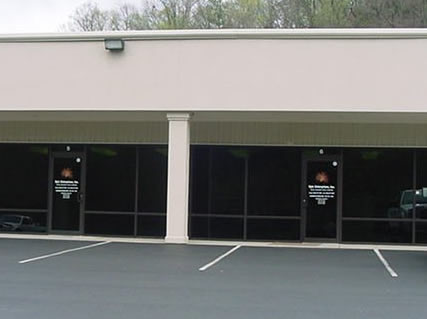 Edward P. Crenshaw, President of Epic Enterprises, Inc., Southern Pines, is proud to announce the March 15, 2005 opening of a warehouse in Dalton, Georgia. This facility will allow Epic to better service its many customers in the area with urgent pick-up requirements.

Current inventory consists of key replacement items for Superba, Suessen, Verdol, and Volkmann textile machinery. All colors of EpiMark yarn and fabric markers are also in stock. Additional high use items can be added upon customer request. Spindles and pots are available for purchase or for use in an exchange program. Please contact the firm for availability.

The new pick-up location is 1219 Coronet Drive, Dalton, GA. Phone 706-277-7230, Fax 706-277-7238. Hours are Monday-Friday, 7:30 am - 5:30 pm. For urgent requirements on Saturday and Sunday, contact 423-413-0502 or 423-413-0650.